Why Choose Galveston Island Real Estate?
Gay Fundling, Broker






Becky Dundee

Billy Hill
Charlene Allan
DJ Snow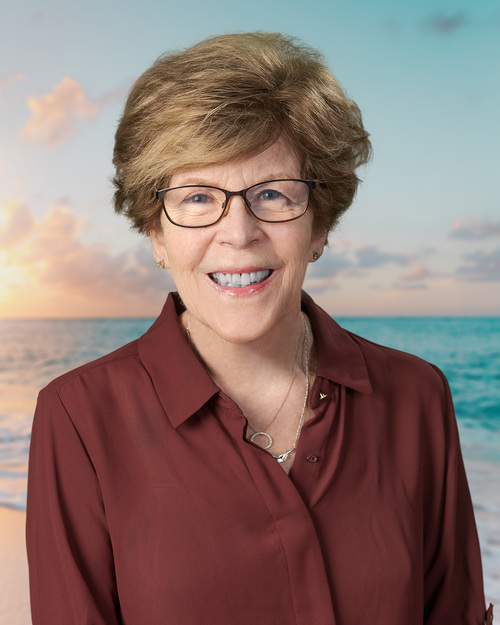 Mary Ellis
Sherwood Green
Gregory Rodriguez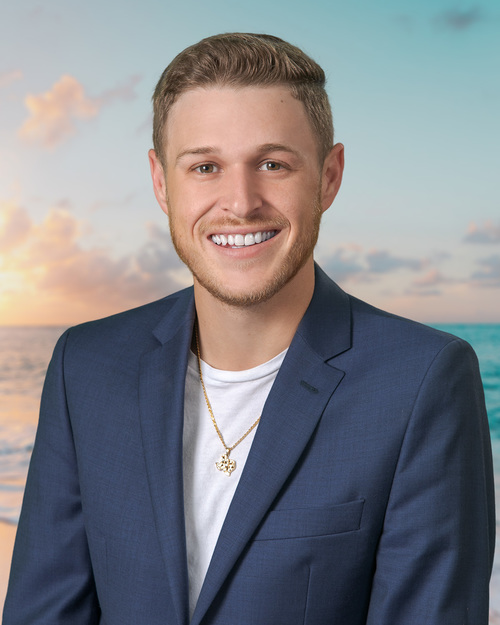 Joel Johnson
Floyd Ellis
Debra Monford
Emily Evans
I became a Realtor because I have a passion for guiding people. Igraduated from Texas A&M Galveston with a degree in Ocean and Coastal
Resources, I never imagined that I would be helping people buy and sell
their most valued coastal resource, their home.
I taught kids about Marine Science in Texas, South Carolina, Costa Rica,
and Baja, Mexico. I helped run an eco-adventure company in La Paz, Baja,
planning custom trips from start to finish, and in-between I led groups to
see the whales, fish, birds, and all the magic Baja has to offer.
I enjoy hearing about people's dreams.
I enjoy creating tours based on that information.
I enjoy coordinating many diverse parts to attain that dream.
I enjoy seeing the pride and joy of a new home buyer.
I grew up inside the loop in Houston always enjoying trips to Galveston. No
other coastal city in the U.S. boasts the bounty of Galveston. It is truly a
gem on the Gulf Coast, I am reminded of that through the work I do with the
Educational Outreach department of the Galveston Bay Foundation. When
I see that excited look in a kid's eye when we pull up the seine net and it
glitters with tiny fish and baby blue crabs, I know we have a resource that
deserves our protection.
Let's throw out the net, look at a few houses. I will guide you through the
process of acquiring your dream Galveston beach home. Let me help you
find the perfect people for your house or the perfect house for your people.
Valerie McKenzie, RSPS, e-PRO, AHWD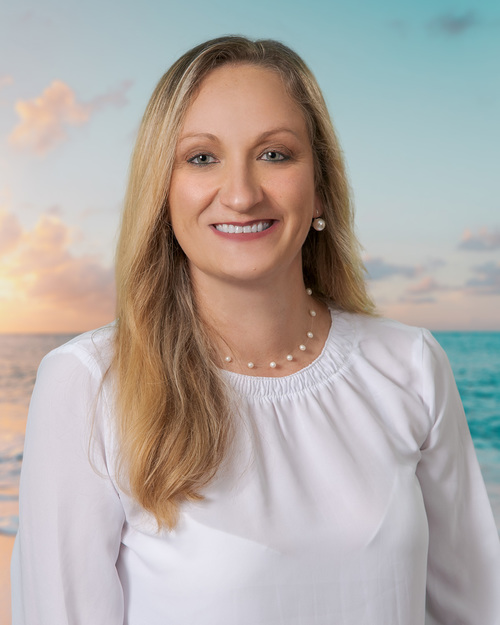 Sylvia Barrett
I have lived all over the world, being the daughter of an Air Force Officer, and chose to make Galveston my home. I think Galveston is a wonderful community and would love to help you find a perfect home here, whether it be a vacation home or primary residence. My goal is to provide quality service to build relationships with my clients and more importantly, maintain those relationships through effective communication. My clients can count on me any time of day when they have a question or concern. I am involved in the community through Community Emergency Response Team (CERT) and am a member of the Galveston Citizens Police Alumni Association (GCPAA) as well as a graduate of Georgia State University.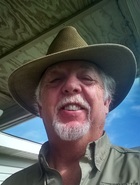 Terry Custer, Realtor Associate



About Galveston Island Real Estate