Why Choose Galveston Island Real Estate?
Gay Fundling, Broker






Becky Dundee
Nate Pacini

Billy Hill
Charlene Allan
DJ Snow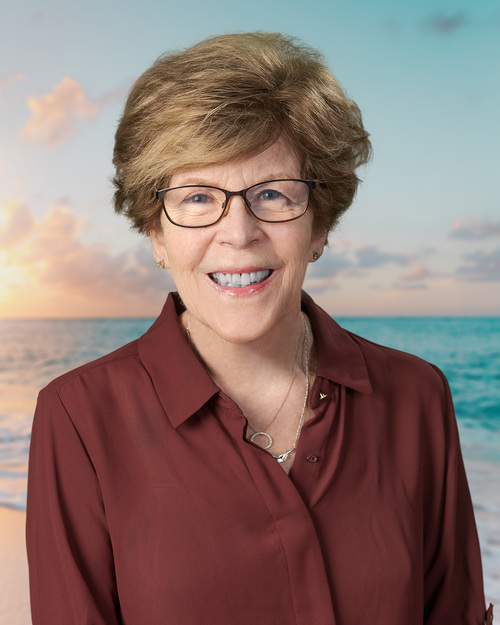 Mary Ellis
Ruthi Stayton
Ruthi has been a Realtor in Galveston for 5 years and couldn't wait to make a move back to the Island. Graduating high school right here at Ball High in the 70's is where her love for this Historic Island began. Living in-town and having just purchased her own Victorian project home makes her sensitive and appreciative of those who come to Galveston seeking their own Historic home. Living on the water in a canal home on Crash Boat Basin for many years has also given her first hand knowledge of all the Bay and West End homes can afford. Her background is in the culinary field where she has worn many hats even owning her own establishment and still loves to cook for friends, family and the occasional event. Ruthi is passionate about Galveston and greets every day on the Seawall to enjoy our glorious sun rises over the Gulf. Catch Ruthi's enthusiasm for Galveston Island and use her first hand knowledge to help you zero in on just what you are looking for in your Island Getaway!
George Williamson
I am your contact in the Woodlands and for a beach house in Galveston!

Sherwood Green
Gregory Rodriguez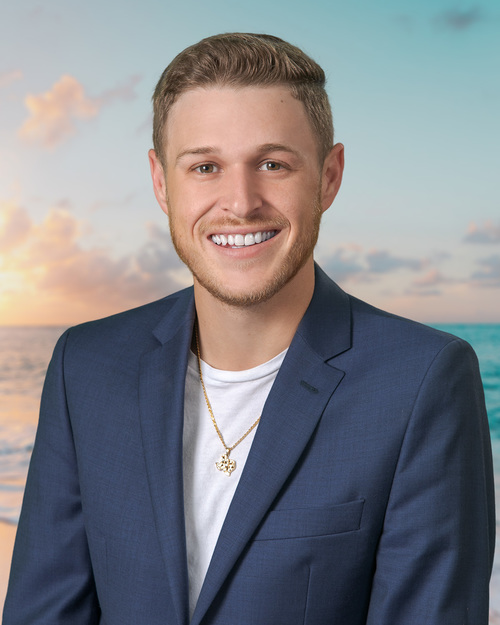 Joel Johnson
Floyd Ellis
Debra Monford
Emily Evans
I became a Realtor because I have a passion for guiding people. Igraduated from Texas A&M Galveston with a degree in Ocean and Coastal
Resources, I never imagined that I would be helping people buy and sell
their most valued coastal resource, their home.
I taught kids about Marine Science in Texas, South Carolina, Costa Rica,
and Baja, Mexico. I helped run an eco-adventure company in La Paz, Baja,
planning custom trips from start to finish, and in-between I led groups to
see the whales, fish, birds, and all the magic Baja has to offer.
I enjoy hearing about people's dreams.
I enjoy creating tours based on that information.
I enjoy coordinating many diverse parts to attain that dream.
I enjoy seeing the pride and joy of a new home buyer.
I grew up inside the loop in Houston always enjoying trips to Galveston. No
other coastal city in the U.S. boasts the bounty of Galveston. It is truly a
gem on the Gulf Coast, I am reminded of that through the work I do with the
Educational Outreach department of the Galveston Bay Foundation. When
I see that excited look in a kid's eye when we pull up the seine net and it
glitters with tiny fish and baby blue crabs, I know we have a resource that
deserves our protection.
Let's throw out the net, look at a few houses. I will guide you through the
process of acquiring your dream Galveston beach home. Let me help you
find the perfect people for your house or the perfect house for your people.
Valerie McKenzie, RSPS, e-PRO, AHWD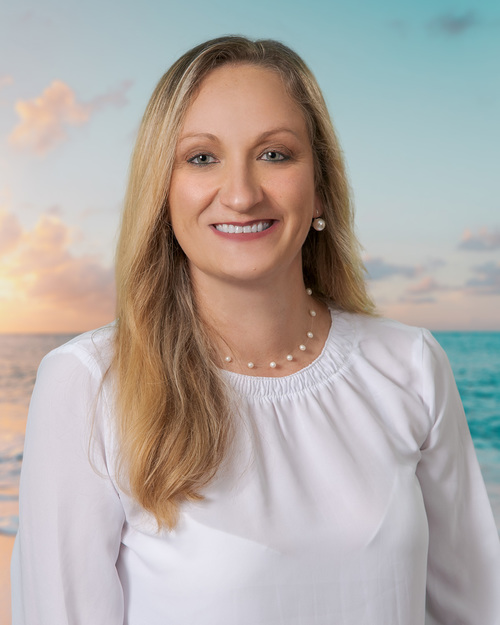 Sylvia Barrett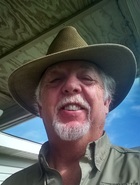 Terry Custer, Realtor Associate



About Galveston Island Real Estate