Galveston Island Real Estate
Gay Fundling, Broker
CALL: 409-737-2020
About Galveston Island Real Estate
Galveston Island Real Estate is a full service real estate firm serving buyers, sellers, and investors in Galveston, TX and surrounding areas. Contact us today!
Meet Our Team
Gay Fundling is a name that has been known around Jamaica Beach and Galveston for many years. Gay has lived on the West End of Galveston since the early 1960's. She married her high school sweetheart, Jim (BOI) in 1973 and raised their 2 sons here.
In 1984, Gay started her real estate career with West Galveston Realty and in 2007, she started her own company, Galveston Island Real Estate on the West End of the island. Gay then went on to open a second office in midtown Galveston on the Seawall.
Gay's expertise lies not only in complete knowledge of the real estate business but in her friendly and positive approach to life. Clients find her wonderful to work with and her friends and neighbors rely on her for her sage advice on all aspects of island living.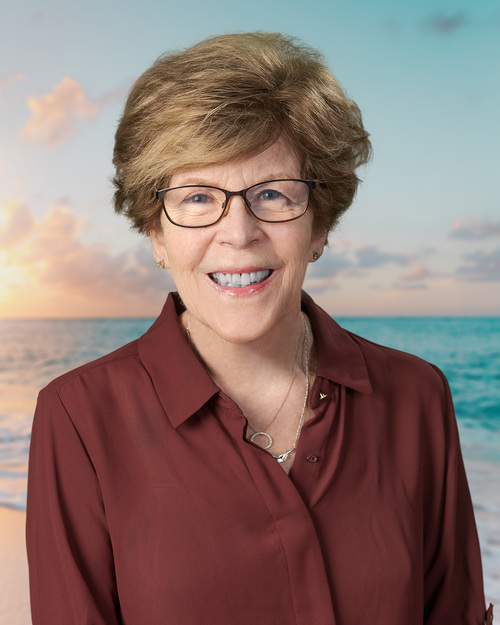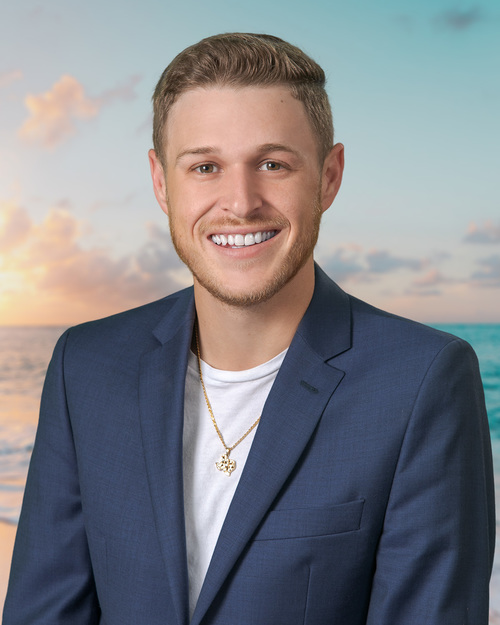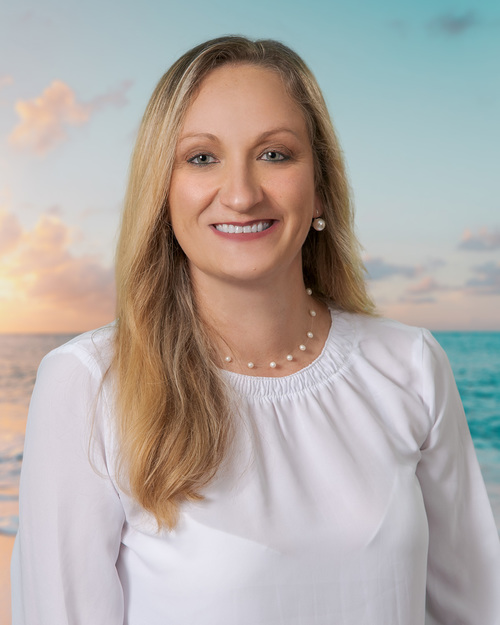 I have lived all over the world, being the daughter of an Air Force Officer, and chose to make Galveston my home. I think Galveston is a wonderful community and would love to help you find a perfect home here, whether it be a vacation home or primary residence. My goal is to provide quality service to build relationships with my clients and more importantly, maintain those relationships through effective communication. My clients can count on me any time of day when they have a question or concern. I am involved in the community through Community Emergency Response Team (CERT) and am a member of the Galveston Citizens Police Alumni Association (GCPAA) as well as a graduate of Georgia State University.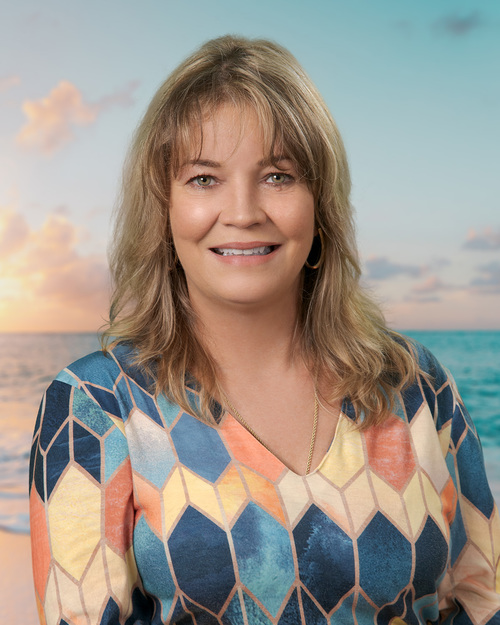 Whether it be in my professional or personal life, I strive to implement this daily.
"To give real service, you must add something which cannot be bought or measured with money, and that is sincerity and integrity." – Douglas Adams
I am a transplant from North Virginia/Washington D.C. area. I arrived in Galveston after Hurricane Ike in 2008 and fell in love with the island and its people. Fourteen years later I am ready to pass on that love to my homebuyers who are interested in residing in Galveston.
To those interested in buying or selling a home on the island, I promise to work tirelessly to make your beach home a reality.
Multi-Million Dollar Producer